On February 19, "Seminar on Distributed PV Market Development and Product Launch of Liaoning Power Investment Distributed PV Cooperation and Co-Building Model" hosted by State Power Investment Liaoning Power Investment Intelligent Energy Co.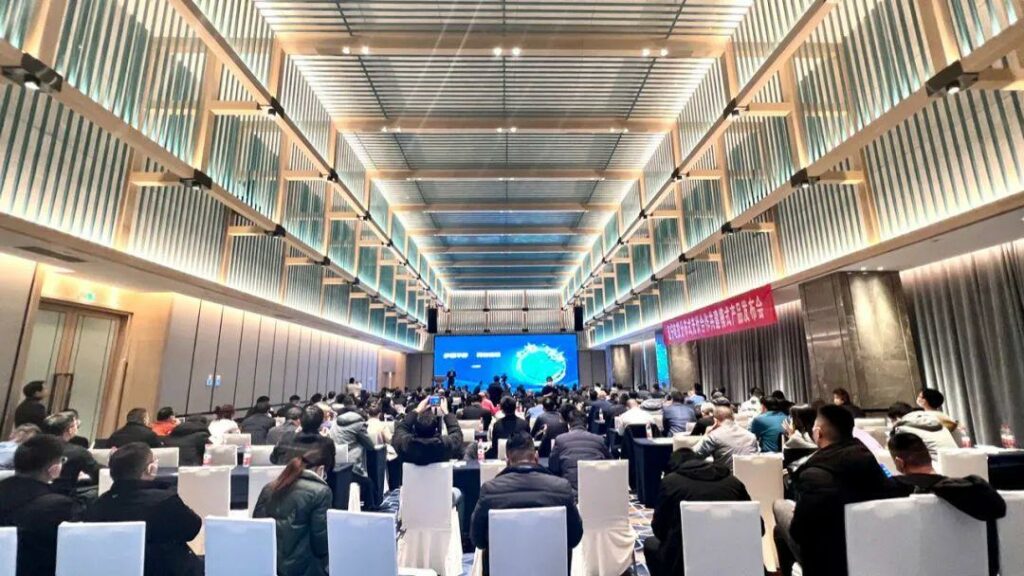 The conference focused on distributed PV construction elements and applications, distributed PV development trend and whole county promotion considerations and other topics were exchanged, and Liaoning Smart Household PV financial products and investment cooperation policies were released. At the conference, SPIC completed the strategic cooperation signing with financial institutions, equipment suppliers and distributed PV channel providers.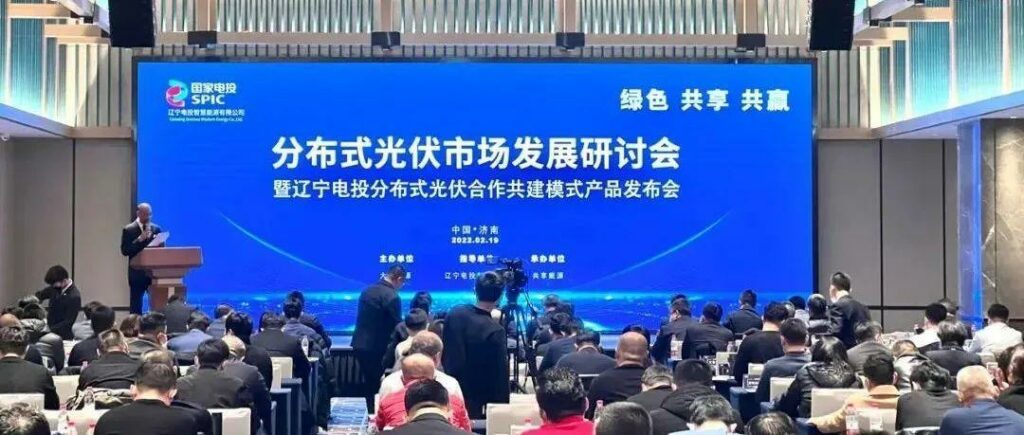 Mr. Li Zhiqiang, Deputy General Manager of Party Committee Member of State Power Investment Northeast Power Co., Li Liang, Director of the New Energy Department of NEPCO, Liu Jian, Executive Managing Director, Li Zhizhou, Deputy General Manager, Pang Kaiyu, Deputy General Manager of Liaoning Power Investment Smart Energy Co., Mr. Lin Xianping, Deputy General Manager of State Grid New Energy Cloud Technology Co. Leaders attended the meeting. Mr. Chen Jianhui, Chairman of Jiangsu Apex Solar Group Co., Ltd. was invited to attend this meeting and signed a 500MW household distributed development and construction agreement.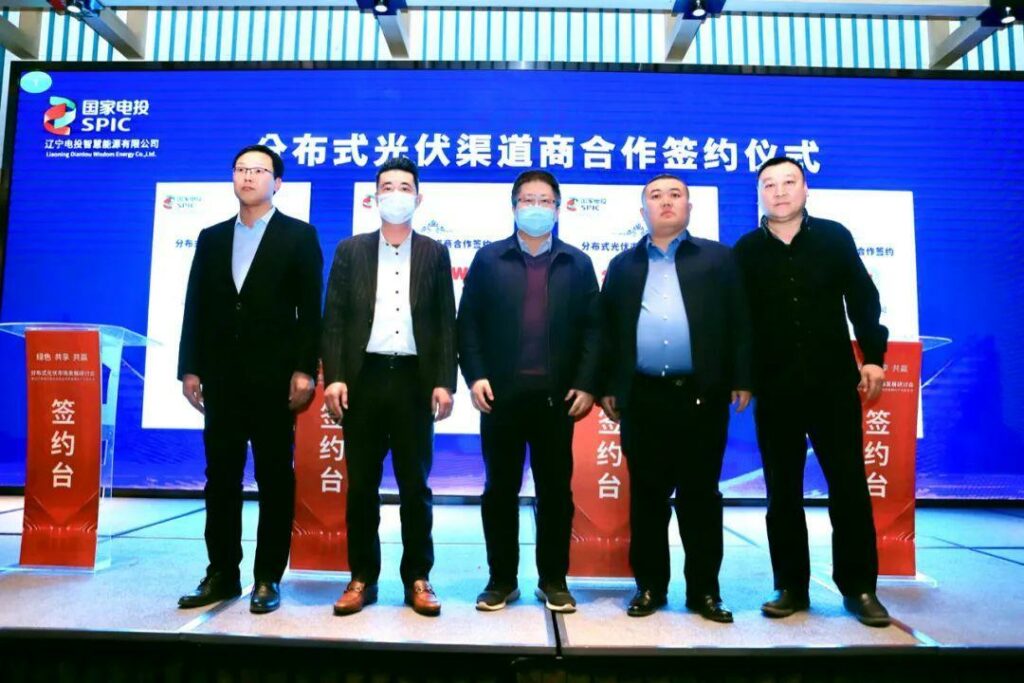 Review 2021, distributed PV ushered in a new development opportunity, 2021 national new PV installation of more than 53GW, of which, distributed PV more than 29GW capacity, the market share of more than 55%, a record high. With the continued promotion of distributed throughout the county, distributed PV development ushered in a period of accelerated development.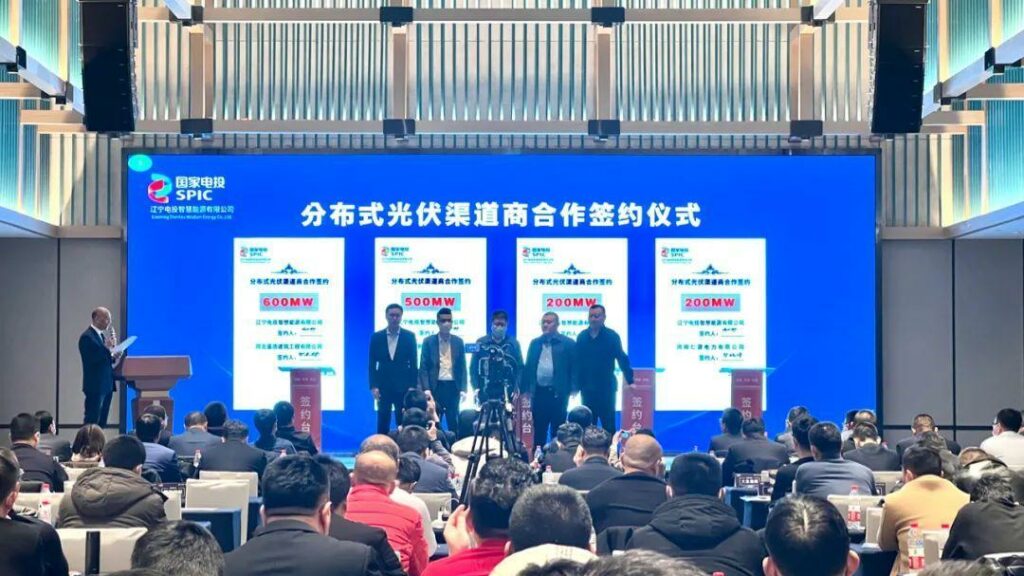 Looking ahead, Apex Solar will continue to pioneer and innovate in the distributed PV field, continuously improve its core competitiveness, and provide more high-tech, better quality and more convenient services. At the same time, we will strengthen communication and cooperation, realize the sharing of resources at the information end, and promote the high-quality development of the distributed photovoltaic industry.