People oriented and scientific development
Apex always takes "green technology" as its mission and adheres to the business philosophy of "people-oriented, scientific development" Firmly adhere to the entrepreneurial spirit of "integration, creation and sharing", and provide high-quality photovoltaic products for global customers
Creating a better life is our vision
In 2013, apex was founded by a group of people who believe that renewable energy is better, more conducive to human development and more capable of creating a better life. Today, apex can not only manufacture photovoltaic modules, but also produce clean energy collection and storage products with unlimited capacity. Apex believes that the sooner the world gets rid of its dependence on fossil fuels and moves towards zero emissions, the better the future of mankind will be.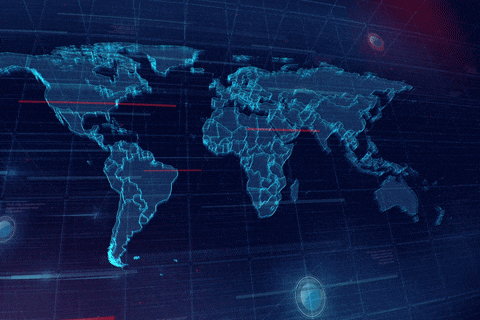 Growing Europe, Expanding Worldwide
Apex in Germany is located near dusself airport and has an overseas warehouse in Rotterdam, the Netherlands. As a German local brand, the product design is in Germany and the product production is in China. It mainly supplies and provides high-quality solar energy products, with the advantages of price competitiveness, high quality and performance. The vision of German apex is to save multiple times, and its mission is to provide better renewable energy power by using sunlight.
Apex PV modules are manufactured in our factory in Yangzhou, China. We pay attention to the safety production and skills training of our employees, and with the guarantee of a perfect production safety system, the safety rate of apex has been improving while the production volume is increasing. In order to build a complete sustainable energy system, Apex has also designed unique energy solutions. We don't stop here, we expect you to meet a better Apex in the future and enjoy a better life as Apex's philosophy says.