36cells monocrystalline solar panel uses high-efficiency monocrystalline solar cells, which can provide the most cost-effective solutions for off-grid / on-grid systems with 150 ~ 170W power.
It can be widely used in photovoltaic rooftop solar off-grid systems for commercial/industrial buildings, residential photovoltaic rooftop solar off-grid systems, residential solar photovoltaic rooftop off-grid systems, any commercial/industrial ground installation off-grid systems, and other off-grid solar photovoltaic industrial and commercial applications.
Module Type

HR150M

HR155M

HR160M

HR165M

HR170M

Maximum Power-Pmax(w)

150.00

155.00

160.00

165.00

170.00

Open Circuit Voltage-Voc(V)

22.60

22.70

22.80

23.10

23.30

Short-Circuit Current-Isc(A)

8.80

9.05

9.29

9.53

9.71

Voltage at Pmax-Vmp(V)

18.40

18.50

18.60

18.70

18.90

Current at Pmax-lmp(A)

8.15

8.38

8.60

8.82

8.99

Module Efficiency -ηm(%)

15.10

15.60

16.11

16.61

17.11

STC: Irradiance 1000W/㎡, Cell Temperature 25℃, Air Mass 1.5

Power Tolerance(W)

(0,+4.99)

Maximum System Voltage(V)

715

Maximum Series Fuse Rating(A)

20

Temperature Characteristics

Pmax Temperature Coeffcient

-0.004

Voc Temperature COffcient

-0.0032

lsc Temperature COffcient

0.0005

Operating Temperature

-40~+85℃

Nominal Operating Cell Temperature(NOCT)

45±2℃

Mechanical Specifications

External Dimensions

1480*670*35mm

Weight

11kg

Mono Solar Cells

156.75×156.75mm (36pcs)

Front Glass

3.2 mm tempered glass, low iron

Frame

Anodized aluminum alloy

Junction Box

IP67

Mechanical Load

5400Pa

Packing List

Carton Dimensions

1515×1110×689mm

Pallet Dimensions

1525×1120×830mm

Pallet Weight

380kg

Pieces per Pallet

30(5pcs/carton)
Full Advanced Automated Production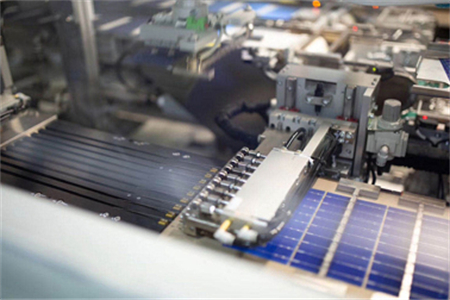 Use automatic welding machine to connect solar cells in series.
All the solar cells are made by top class brand, like TW Solar, Longi Solar
Automatic typesetting machine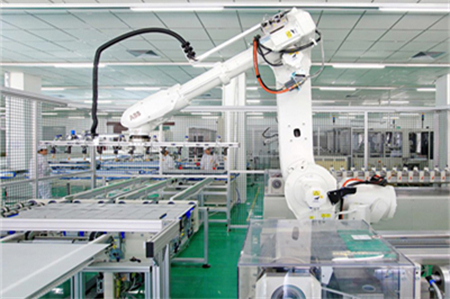 After setting up the program according to the requirements of the process drawings, the typesetting machine will automatically typeset the battery string. High precision, high efficiency, low defect rate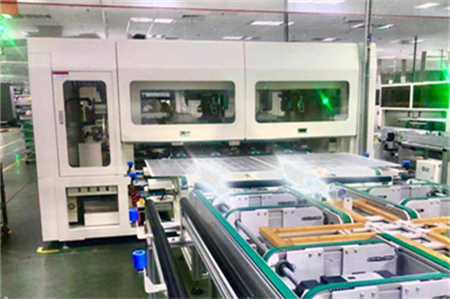 Automatic laying of EVA, backing, automatic cutting of excess backing material
100% automation of the entire production process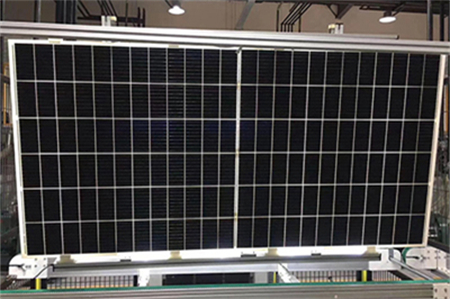 Through the turning machine, completely inspect the solar panel after lamination, and record the defects and feedback to the previous process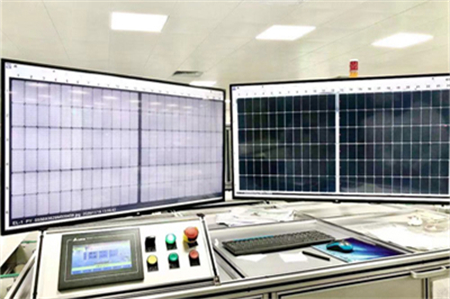 Use the mirror to inspect the appearance of the solar modules before lamination, and repair them if they are defective;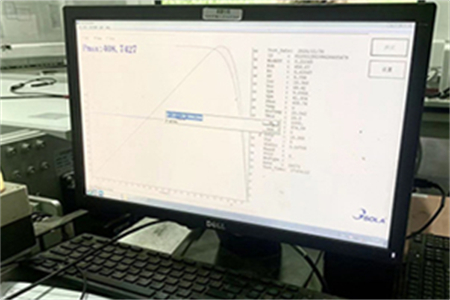 Including temperature, power, voltage, current and other related tests, ensure 0~+5W Positive Power Tolerance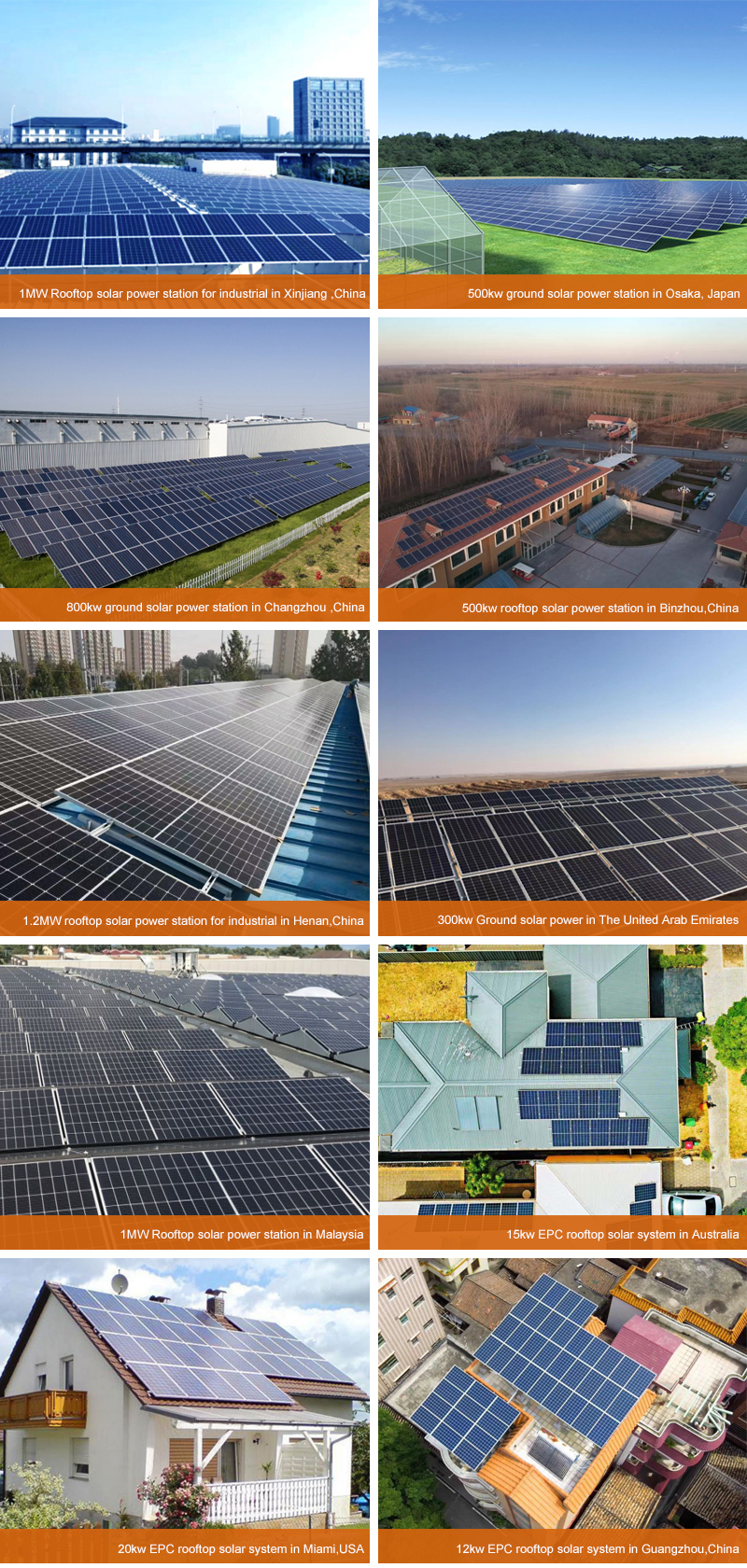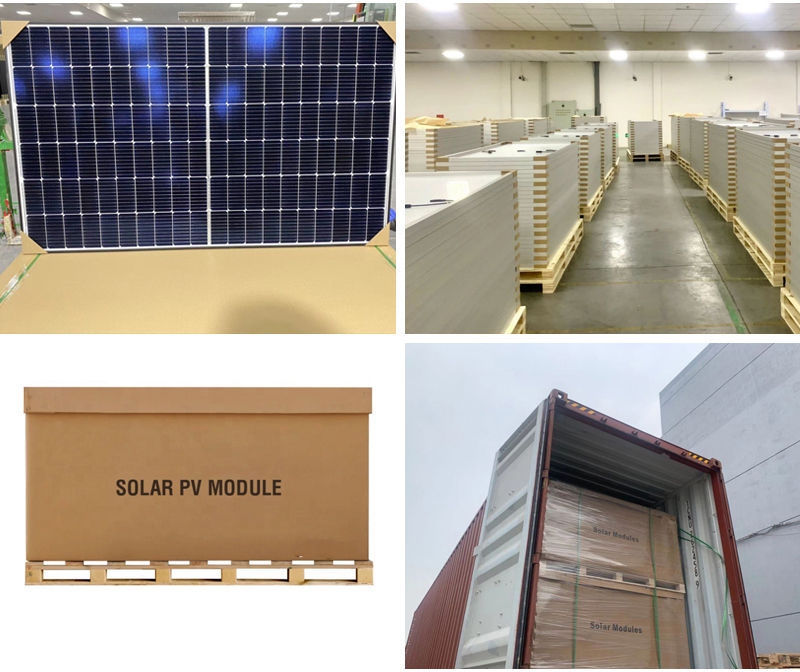 Our team have 10 years exprience in solar products,selling to 50 countries,we are
experienced in international business;we know suitable price and on time delivery are two key
points;we supply good service rather than other factories.
Surely,our head office is in Wuxi City.One hour to Shanghai.It is very convinent.
Yes,we have own factory in wuxi city and Nanjing city.And we also have sub contract with
other factories.
Any questions? Send us message now! We'll serve your request with a whole team after receiving your message. 🙂