With our internal R&D team and our management team with more than 10 years of experience in the solar industry, we are able to design and develop custom solar panels with different sizes, shapes, and powers to meet customer's specific need.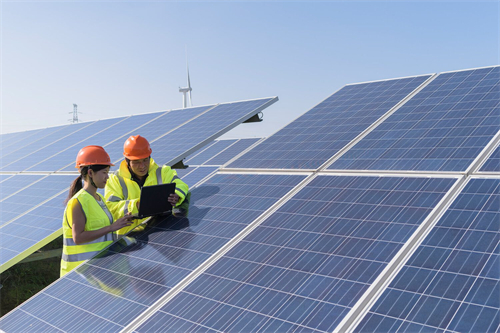 China Solar Panel Factory
LOCATION
27th Floor, Block A, Crystal International Center, No. 20 Dongting Middle Road, Xishan District, Wuxi City.
PHONE
+86-136 5617 9122
EMAIL
[email protected]
We always looking for great partners and customers. Let's message us and make something together.