What is on grid system?
Grid-tied, on-grid, utility-interactive, grid intertie and grid backfeeding are all terms used to describe the same concept – a solar system that is connected to the utility power grid.
Apex's all in one set of grid tie solar system could promise customers the top service:
5 years warranty for solar system
15 working days delivery
Custom design for your application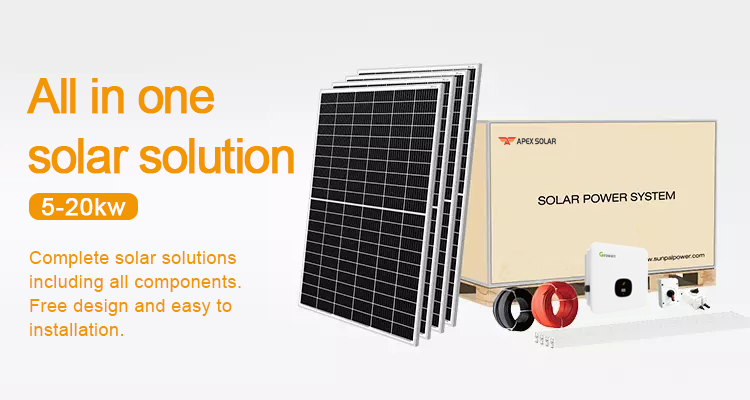 Components
AP6KW-ON
AP8KW-ON
AP10KW-ON
AP15KW-ON
AP20KW-ON
450W Solar Panel
14 Piece
18 Piece
22 Piece
35Piece
46 Piece
DC Isolation Switch
2 Set
2 Set
2 Set
2 Set
2 Set
Grid Tied Inverter
6KW
8KW
10KW
10KW
10KW
AC Isolation Switch
1 Set
1 Set
1 Set
1 Set
1 Set
DC Cable 4mm2
200 Meters
200 Meters
200 Meters
200 Meters
200 Meters
MC4 Connector
10 Piece
10 Piece
10 Piece
Mounting System
1 Set
PV Tools
1 Set
On Grid Solar System Configuration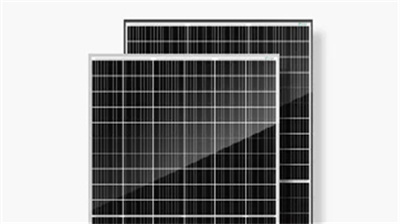 Peak Power Watts: 45oW(HRAP-144H-450M6)
Cell Orientation:144 cells(6×24)
Maximum Power Voltage: 41.35V
Maximum Power Current: 10.89A
Dimensions:2094×1038×35 mm (82.44×40.87×1.57 inches)
Weight:22.5 kg (49.6 lb)
Frame : Silver/Black Anodized
Aluminium Alloy Warranty: 10 Years
Dual MPPT
98.6% maximum conversion efficiency
1.5 times DC Super
OLED display
Touch button
Light and convenient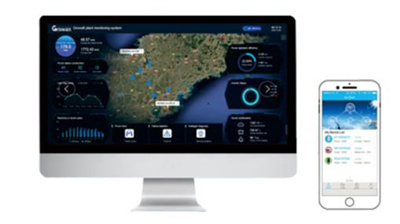 lntelligent monitoring wifi
Electricity generation can be monitoredanytime and anywhere
Mounting Rail & Rail Splice Kit: AI6005 & SUS304 Bolt.
Mid & End Clamps: 35,40,45,50mm
L Foot Asphalt Shingle Moount & Hanger Bolt Optional
Cable Clip & Tie Optional
Ground Clip & Lugs Optional
DC & AC Disconnect Switch
IPRating: IP66
Rated Voltage: 6ooVDC / 1000VDc
Connection Type: M20,M25,MC4
Rated Current: 16A,32A
DC Cable & MC4 Connector & Y Branch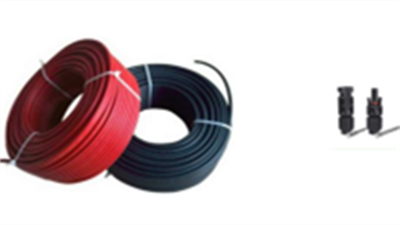 Cross Section: 4mm2, 6mm2 Optional
Rated Voltage: 600 VDC(UL) / 1000 VDC (TUV)
Rated Current: 55A,70A
Colors: Black For STD, Red Optional.
Lifetime:≤25 Years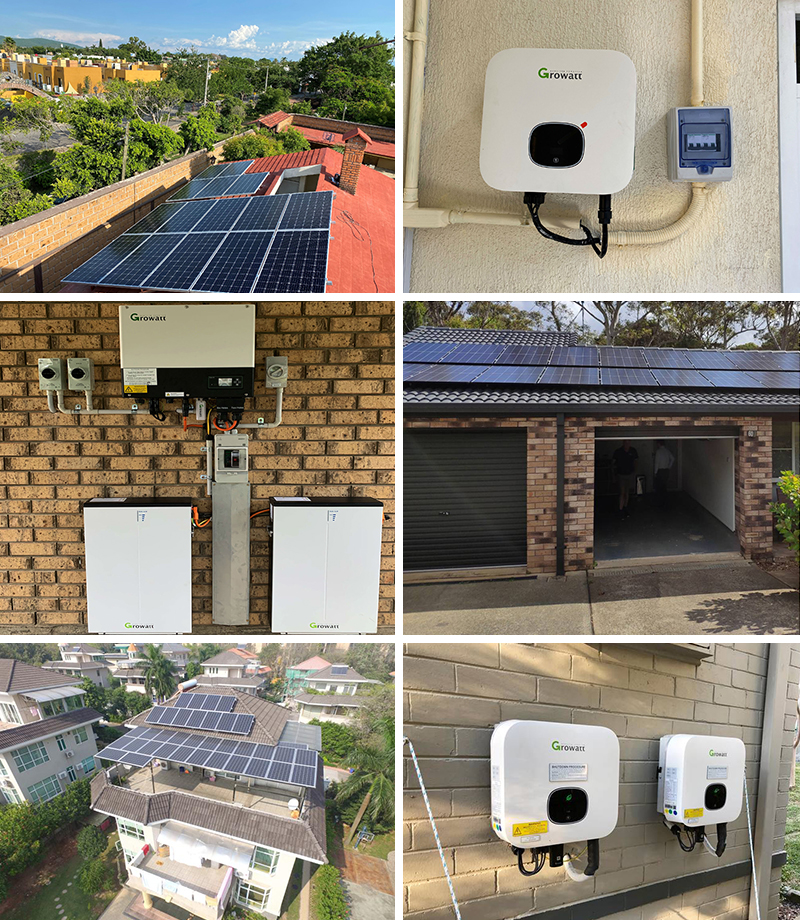 Professional Safe Packing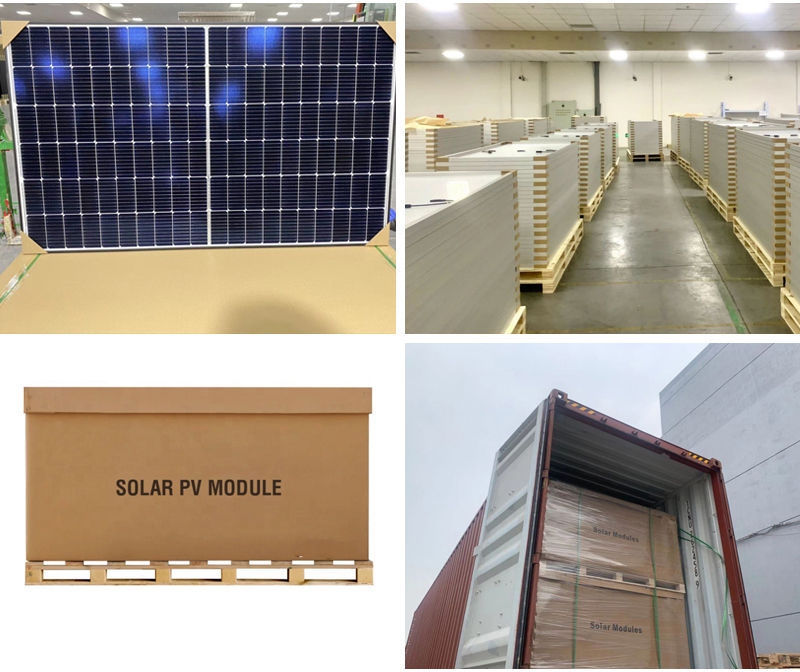 Our team have 10 years exprience in solar products,selling to 50 countries,we are
experienced in international business;we know suitable price and on time delivery are two key
points;we supply good service rather than other factories.
Surely,our head office is in Wuxi City.One hour to Shanghai.It is very convinent.
Yes,we have own factory in wuxi city and Nanjing city.And we also have sub contract with
other factories.
Any questions? Send us message now! We'll serve your request with a whole team after receiving your message. 🙂