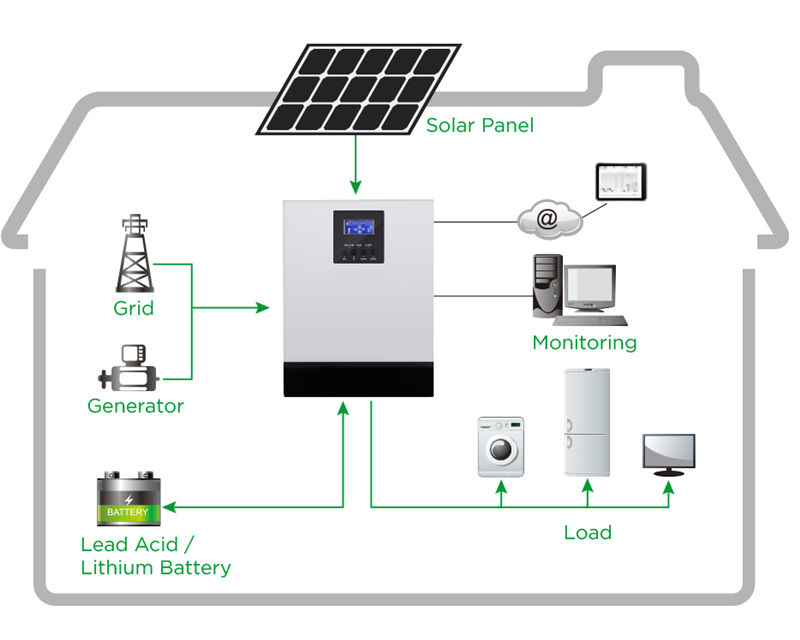 The solar system converts solar energy into electric energy in the case of sunlight. The solar charge and discharge controller supplies power to the load and charges the battery at the same time.In the absence of sunlight, the battery bank supplies power to the DC load through the solar charge and discharge controller. Meanwhile, the battery also supplies power directly to the inverter, which can be converted into alternating current by the inverter to supply power to the AC loading.
Model

AP10KW-OFF

AP20KW-OFF

Off Grid Inverter( #/ KW)
1/10KW
1/20KW
410W Mono Solar Panel (Pcs)
26
42
PV Combiner Box (Set)
1
1
Lead Acid Gel/ AGM Battery
2V 200AH
2V 300AH
Quantity of Battery (Pcs)
180
180
DC Cable (m)
200
300
Mounting System
Customized
Battery Rack
Customized
Battery Cable (Pcs)
180
180
MC4 (Pair)
10
20
PV Tools
Wire Cable Cutter & Stripper, Disassembly Tool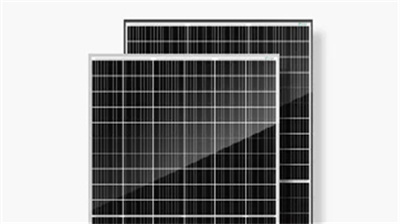 Peak Power Watts: 340W AP340M-60H)
Maximum Power Voltage: 34.2V
Maximum Power Current: 9.94A
Open Circuit Voltage: 41.1V
Short Circuit Current: 10.6A
Dimensions: 1698×1004×35 mm (66.85×39.53×1.38 inches)
Weight: 18.7 kg (40.8 lb)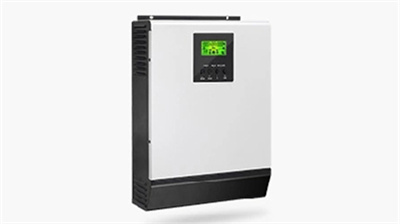 The Off Grid Inverter is Integrated with a MPPT Solar Charger Controller,a High Frequency Pure Sine Wave Inverter and a UPS.
Fuction Module in One Machine.Remote Monitoring is Available by Using Wifi Monitoring Kit.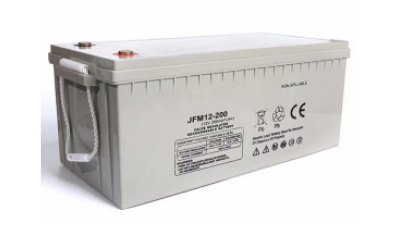 Capacity(kWh): 0.4/0.8/1.2/1.6/2
Nominal Voltage(Vdc): 2 12
Nominal Capacity(AH): 200/400/600/800/1000
Depth of Discharge: 70%
Warranty:3 Years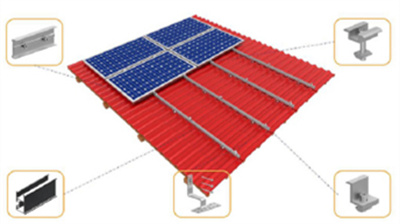 Mounting Rail & Rail Splice Kit: AI6005 & SUS304 Bolt.
Mid & End Clamps: 35,40,45,50mm
L Foot Asphalt Shingle Moount & Hanger Bolt Optional
Cable Clip & Tie Optional
Ground Clip & Lugs Optional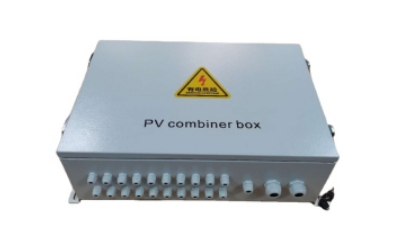 DC Disconnect
AC Disconnect
Battery Disconnect
PV Combiner
Flexible Inputs Optional
IP65 Protection Degree
DC Cable & MC4 Connector & Y Branch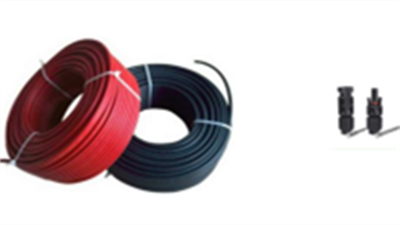 Cross Section: 4mm2, 6mm2 Optional
Rated Voltage: 600 VDC(UL) / 1000 VDC (TUV)
Rated Current: 55A,70A
Colors: Black For STD, Red Optional.
Lifetime:≤25 Years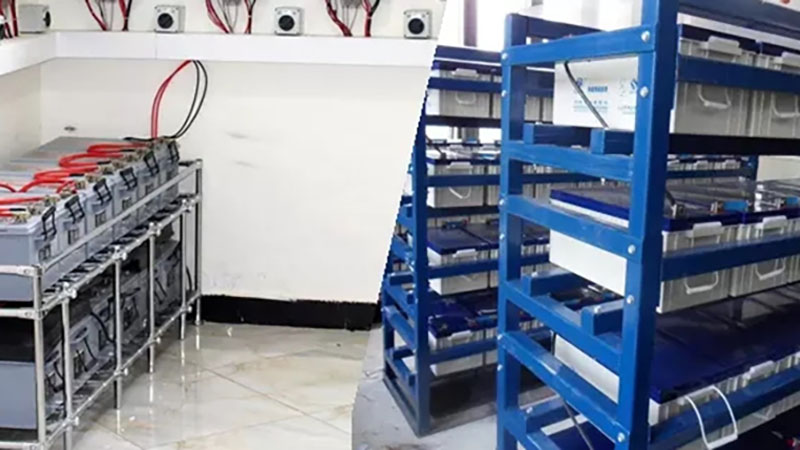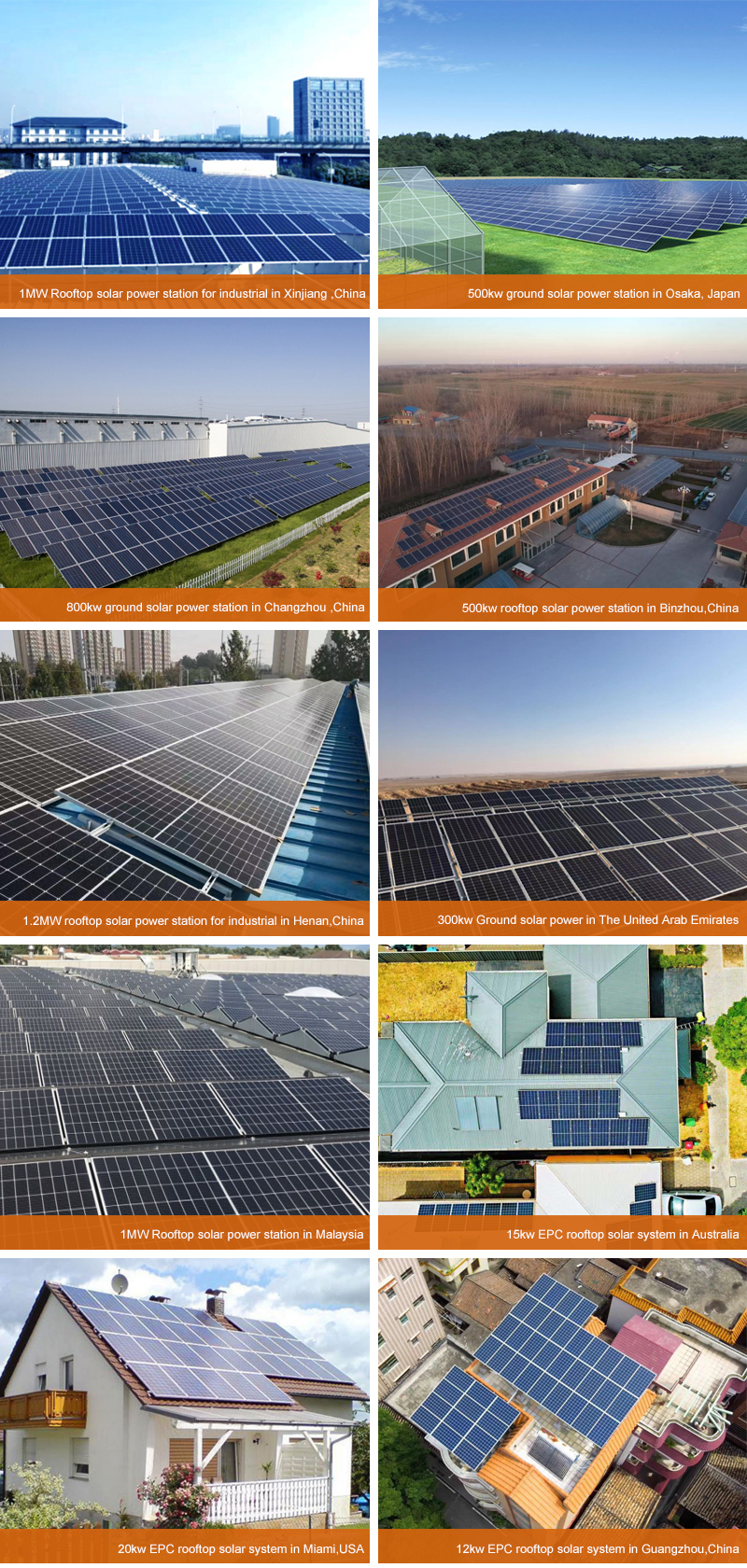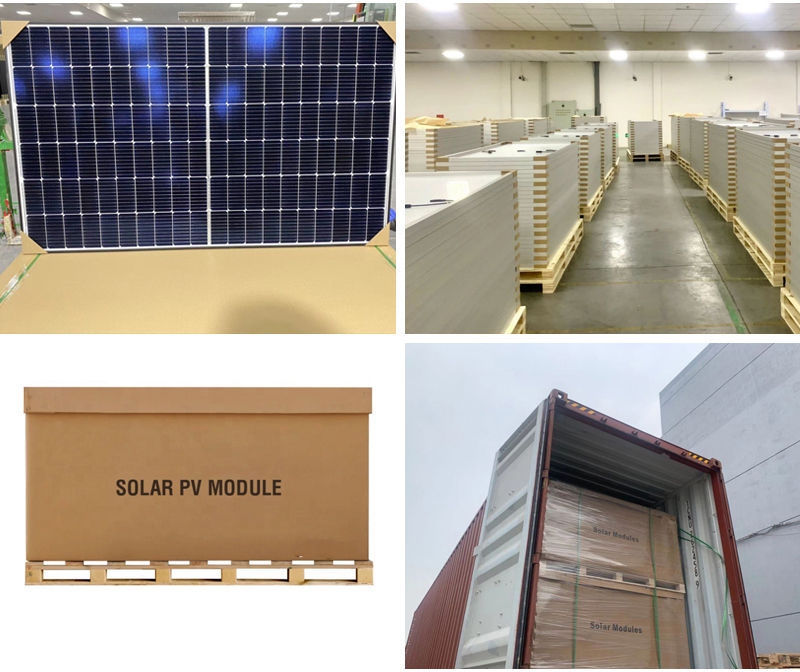 Our team have 10 years exprience in solar products,selling to 50 countries,we are
experienced in international business;we know suitable price and on time delivery are two key
points;we supply good service rather than other factories.
Surely,our head office is in Wuxi City.One hour to Shanghai.It is very convinent.
Yes,we have own factory in wuxi city and Nanjing city.And we also have sub contract with
other factories.
Any questions? Send us message now! We'll serve your request with a whole team after receiving your message. 🙂