Recently, Comba Telecom's 2MW rooftop distributed photovoltaic power generation project, funded by Comba Telecom and built by Apex Solar as a turnkey project, started construction in Huangpu District, Guangzhou. The project has a total installed capacity of 2.05MW, all using 550W high-efficiency 182 monocrystalline PV modules. After completion, the project is expected to generate a total of 45.08 million kWh of electricity in 25 years, bringing a cumulative revenue of 41.06 million RMB to the company.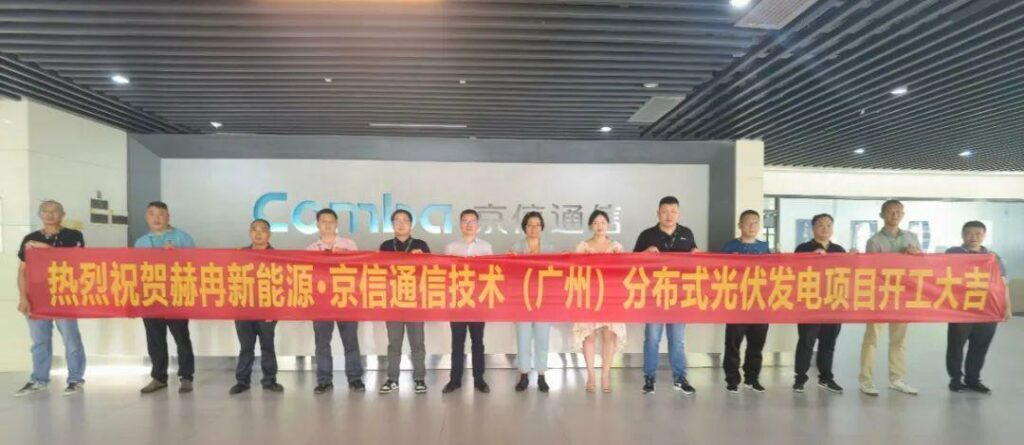 Comba Telecom is a leading global mobile communications solutions and services provider integrating R&D, production, sales and services. It is a leading listed company in China's communications equipment manufacturing industry and is currently the largest mobile communications antenna product supplier with the largest capacity and strongest supply capability in China, providing products and services to customers in over 100 countries and regions worldwide. In 2003, Comba Telecom was listed on the Main Board of the Hong Kong Stock Exchange, and in 2021, Comba Telecom was ranked No. 1 on the "5G Small Base Station Supplier List" published by Communications Industry News.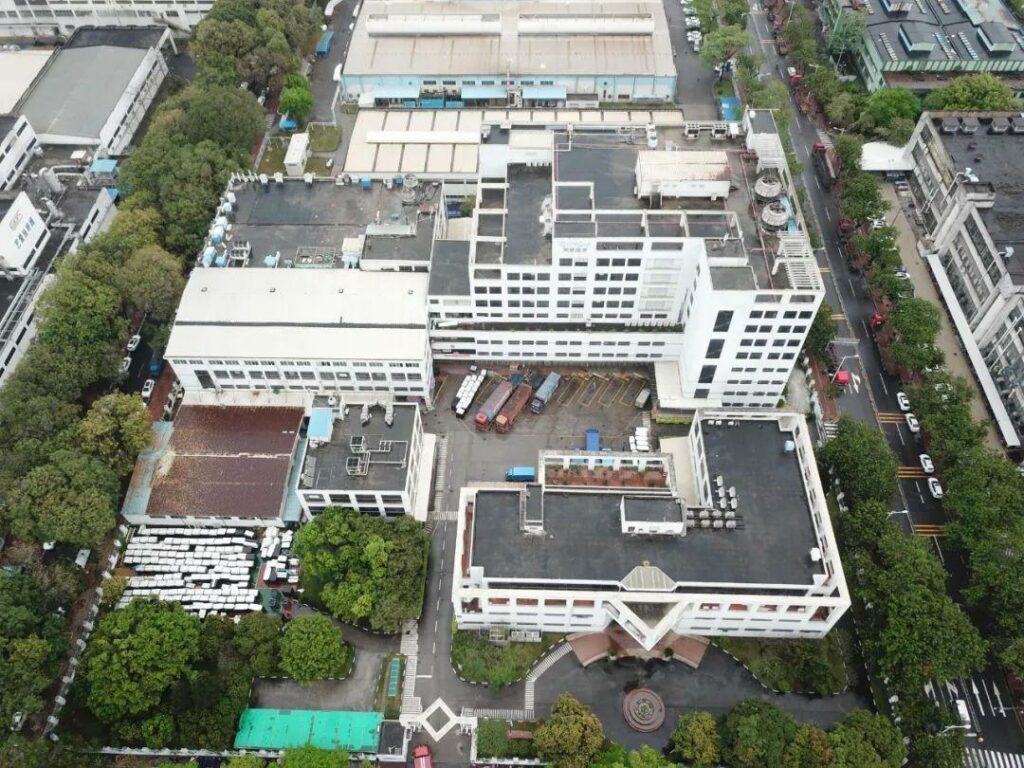 The project is located in Huangpu District, Guangzhou, and is situated in the two parks of Kingston Communications (Science City Park and Development Zone Park), with a total installed capacity of 2055.9kw. It is reported that Guangzhou Science City Park, as the R&D base of Kingston Communications' headquarters, has mastered core key technologies in various product areas and has many independent intellectual property rights. The Guangzhou Development Zone Park is the global production base of Kingston Communications. Upon completion, the project will bring an estimated 45.08 million kWh of electricity to the company and generate a cumulative revenue of 41.06 million RMB.
Since entering the PV industry in 2013, Apex Solar has been committed to making the wealth of sunlight available to everyone with excellent quality, high efficiency performance and quality service. As a module manufacturer, Apex Solar not only provides module products for customers, but also is a distributed power plant platform service provider with Grade 3 power construction, Grade 4 installation (repair and test), and Grade B new energy design, providing technical support and related services for customers.