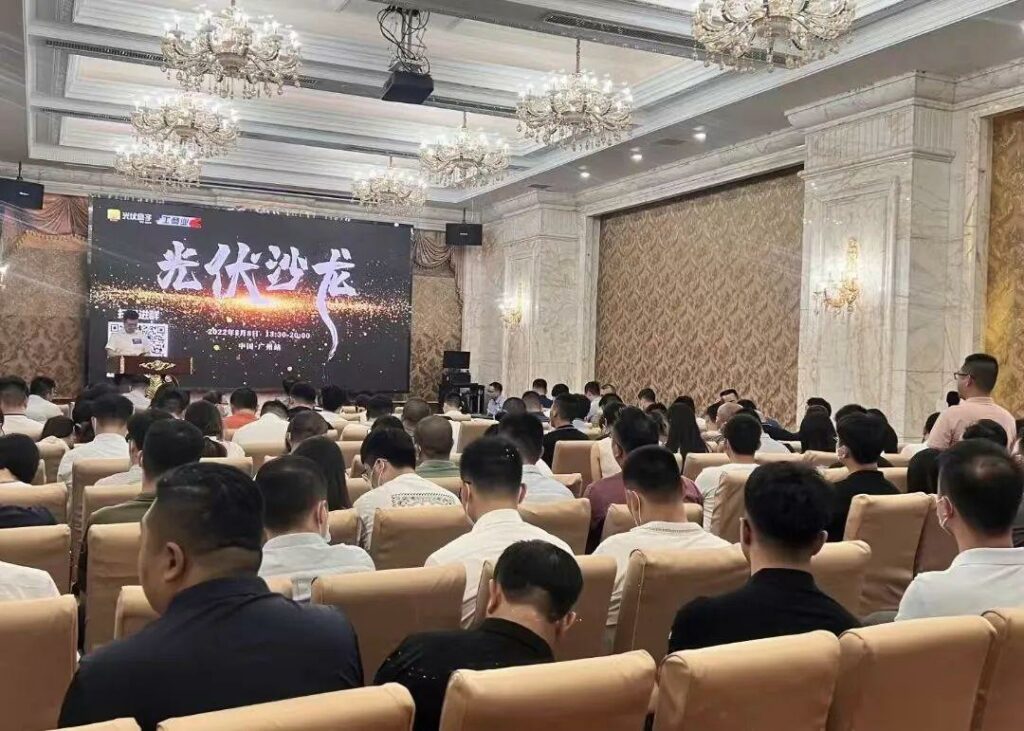 Apex Solar, as an excellent distributed PV module manufacturer and solution provider, was invited to attend this event.
01. Market Overview
In 2022, Guangdong Province filed 2,900 commercial and industrial projects, a total of 3.02GW, as of now the new commercial and industrial installed capacity of 1.1GW. as the country's highest feed-in tariff electricity consumption of the larger provinces, Guangdong Province has always been a must for PV practitioners.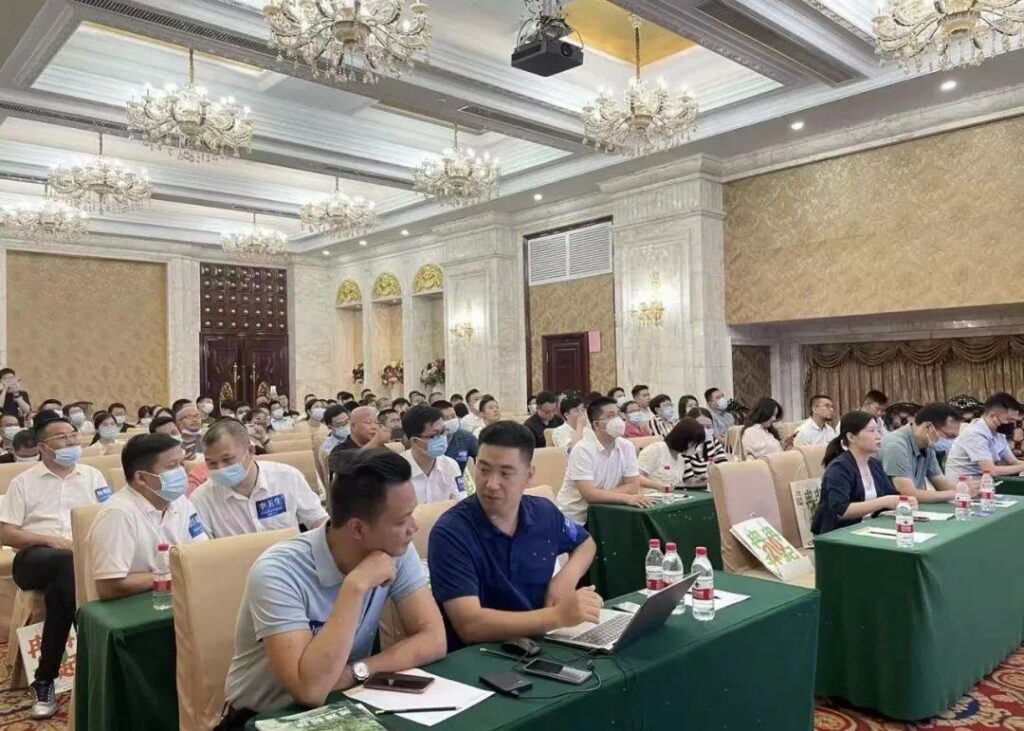 The local government has also provided strong support for the development of the PV industry, and several cities and districts have introduced subsidy policies to encourage enterprises and residents to install distributed PV with unlimited prospects. 2022, Guangdong Province still has five cities and districts and towns with distributed PV subsidies. According to the current commercial and industrial electricity prices and system costs, the installation of commercial and industrial projects in Guangdong, the yield is generally more than 15%.
02. Conference content
In this conference, more than 120 PV practitioners from all over the world gathered together to have a heated discussion and in-depth communication on the current situation of PV industry and the booming development of Guangdong market. Everyone has put forward new models and new ideas for the development of industrial and commercial PV projects, and the guest sharing session was full of dry goods, especially the free discussion session was wonderful, which made the PV people present gain a lot.
Mei Wei, operation director of PV Box, discussed with the participants on the development of Guangdong industrial and commercial PV and the project filing and bidding situation, and shared in detail the installed capacity, frequency distribution, installed ranking, geographical distribution and filing situation of industrial and commercial PV in Guangdong Province.
At the same time, the salon site on the current industry chain price increases were analyzed and discussed, many installers friends put forward their own practical solutions to expand new ideas and new project development mode.
03. Apex Solar Value
Since entering the PV industry in 2013, the distributed PV brand Apex Solar has dedicated itself to making the wealth of sunlight available to everyone with its excellent quality, efficient performance and quality service. As a module manufacturer, Apex Solar not only provides module products for customers, but also is a distributed power plant platform service provider with Grade 3 power construction, Grade 4 installation (repair and test), and Grade B new energy design, providing technical support and related services for customers.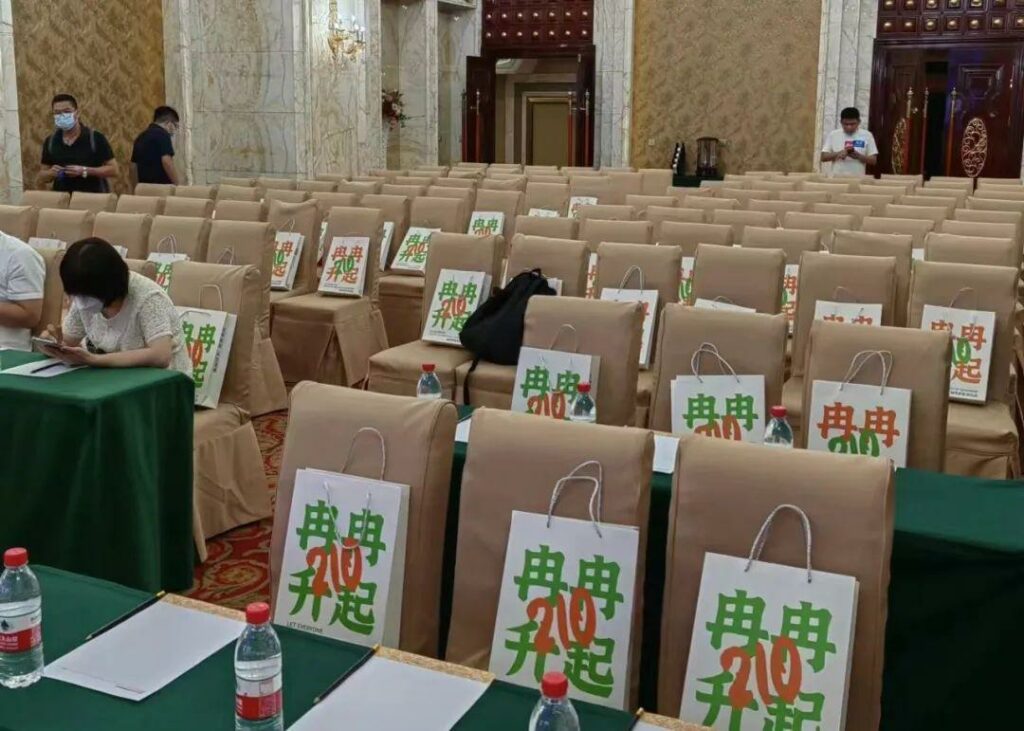 At present, the company's distributed business scope covers Jiangsu, Shandong, Fujian, Guangdong, Zhejiang and Henan and other regions, and will continue to develop in the field of distributed photovoltaic, join hands with the whole industry to contribute to the realization of the "double carbon" goal.