On July 21-22, the 5th China Distributed PV Conference, jointly organized by PV Box and PV People, was successfully held in Jinan, Shandong Province.
Apex Solar was invited to attend this conference as an excellent distributed PV module manufacturer and solution provider.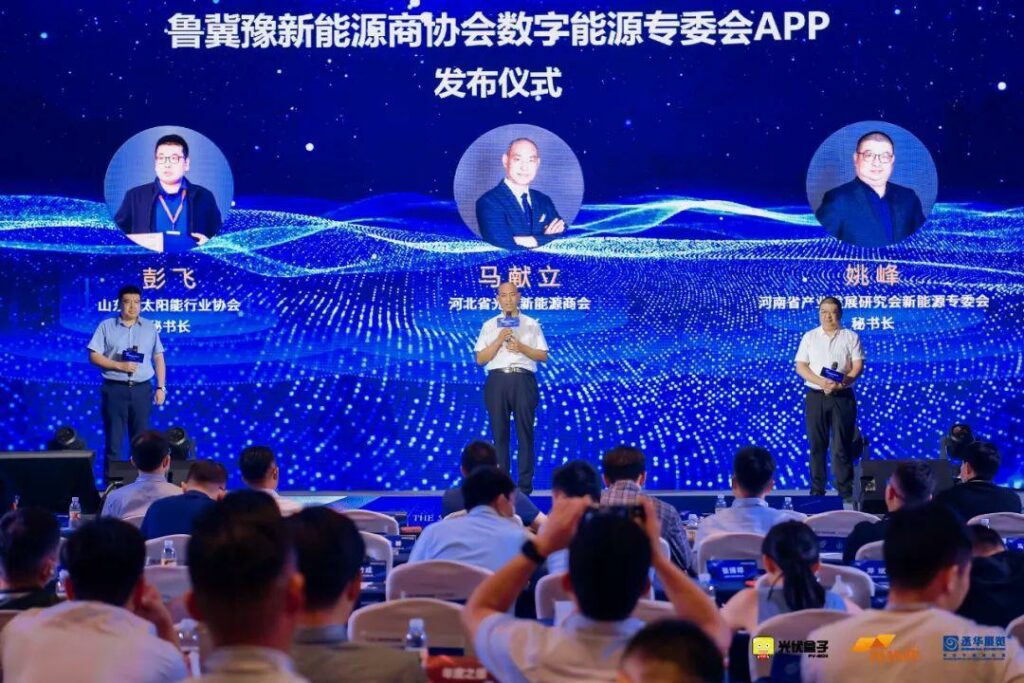 At the conference, we discussed the huge opportunities and many challenges facing PV and shared the dramatic development of distributed PV in the past few years.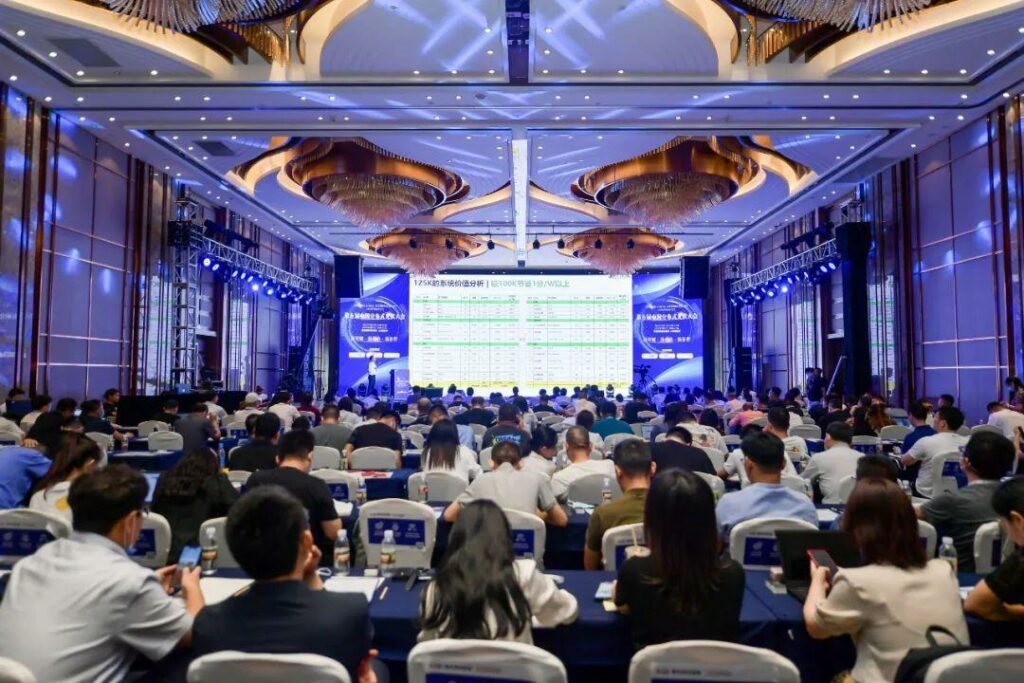 Apex Solar's booth was packed with PV professionals, and as a newly qualified SPIC supplier, Apex modules were widely favored by the attendees. Apex Solar personnel patiently provided investors, installers and project developers with various power plant solutions and established a good cooperation relationship.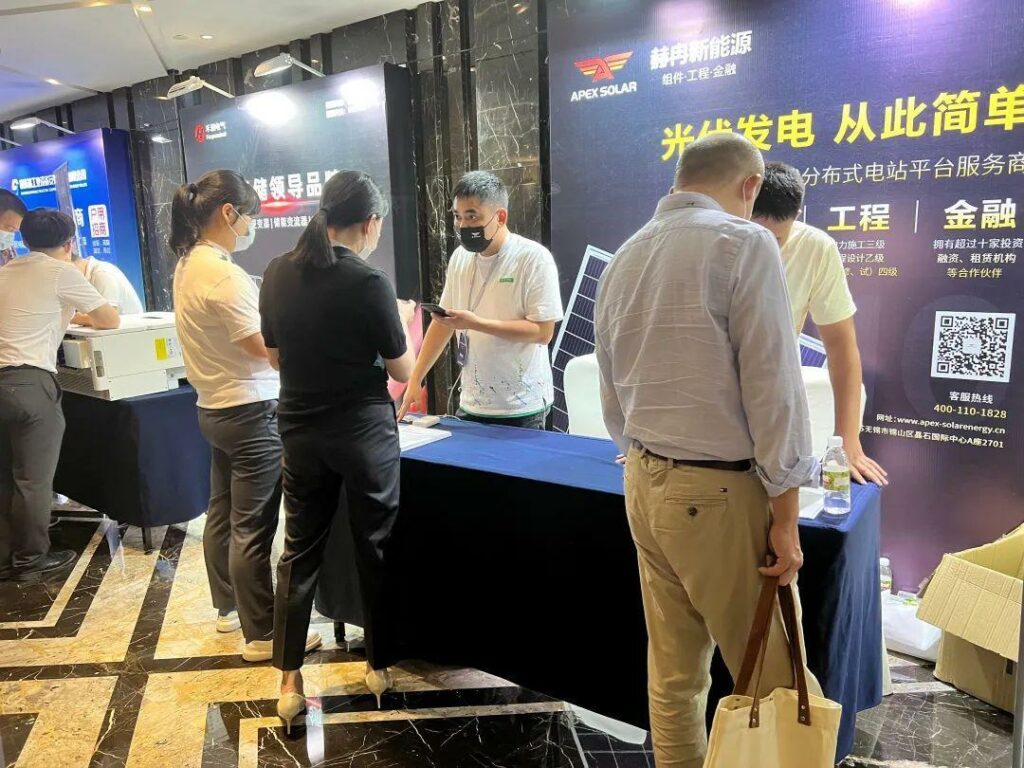 In the past decade, China's annual PV installation and cumulative installation are ranked in the world's first position. 2022 quarter, distributed new installations accounted for almost half of the total new PV installations; currently, in the "whole county to promote" "14th Five-Year Plan" and other background, the government, enterprises, associations, financial institutions, as well as the media and other multi-party cooperation, the development of distributed photovoltaic again open a new development situation.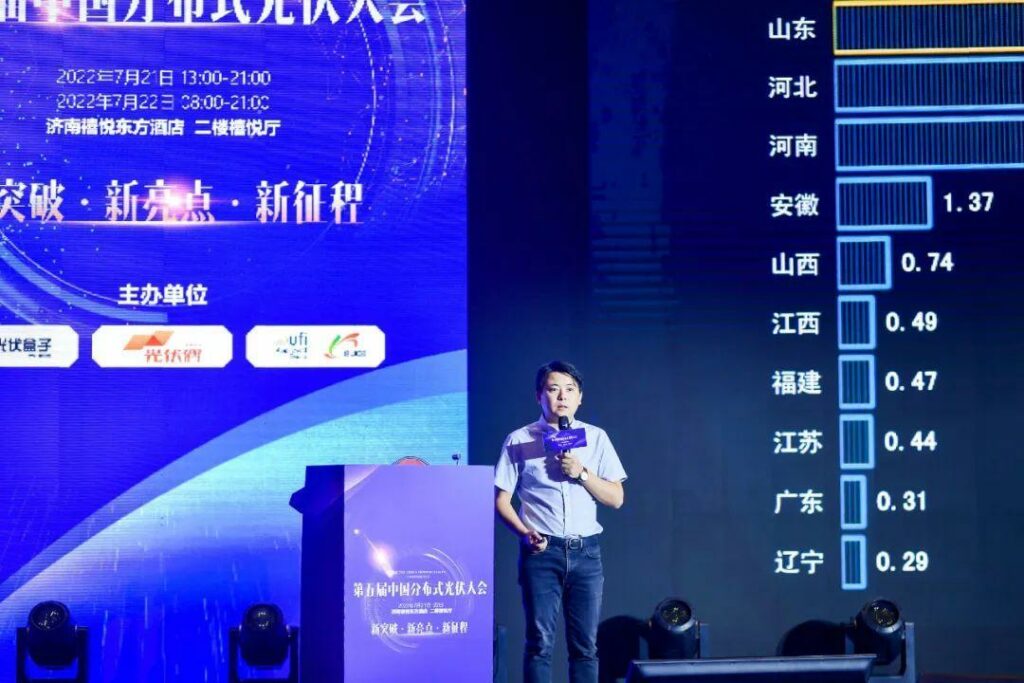 After entering the "14th Five-Year Plan", China's distributed PV is about to usher in a new development cycle under the dual support of the 30-60 goals and the rural revitalization strategy.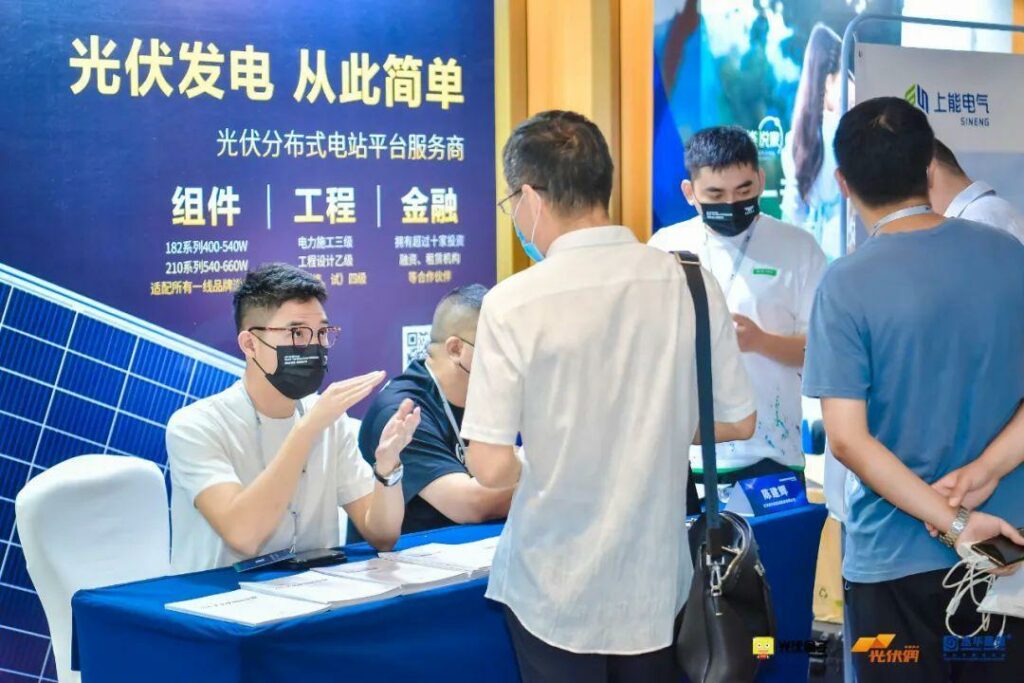 The 17th China (Jinan) International Solar Energy Utilization Conference is coming on July 23-25, and Apex Solar will meet you at booth 2DT73!