On July 25, the three-day 17th China (Jinan) International Solar Energy Utilization Conference came to a successful conclusion at the Jinan International Convention and Exhibition Center! Long-standing enthusiasm, coupled with a good photovoltaic market, the largest ever Jinan exhibition was born, it is reported that more than 500 solar energy companies participated in this event.
01. Award-winning
As a new PV module company and distributed PV power plant service provider, Apex Solar was awarded the "2022 China Rooftop PV Module Influential Brand" by Century New Energy Network and New Energy Think Tank (NETT) at this exhibition. This award adheres to the principle of "openness, impartiality and credibility", through brand index monitoring, network research, media experts and other means, to select the annual household and distributed excellent brand. The award aims to establish the industry's priority brand model and lead the healthy and orderly development of China's rooftop energy industry.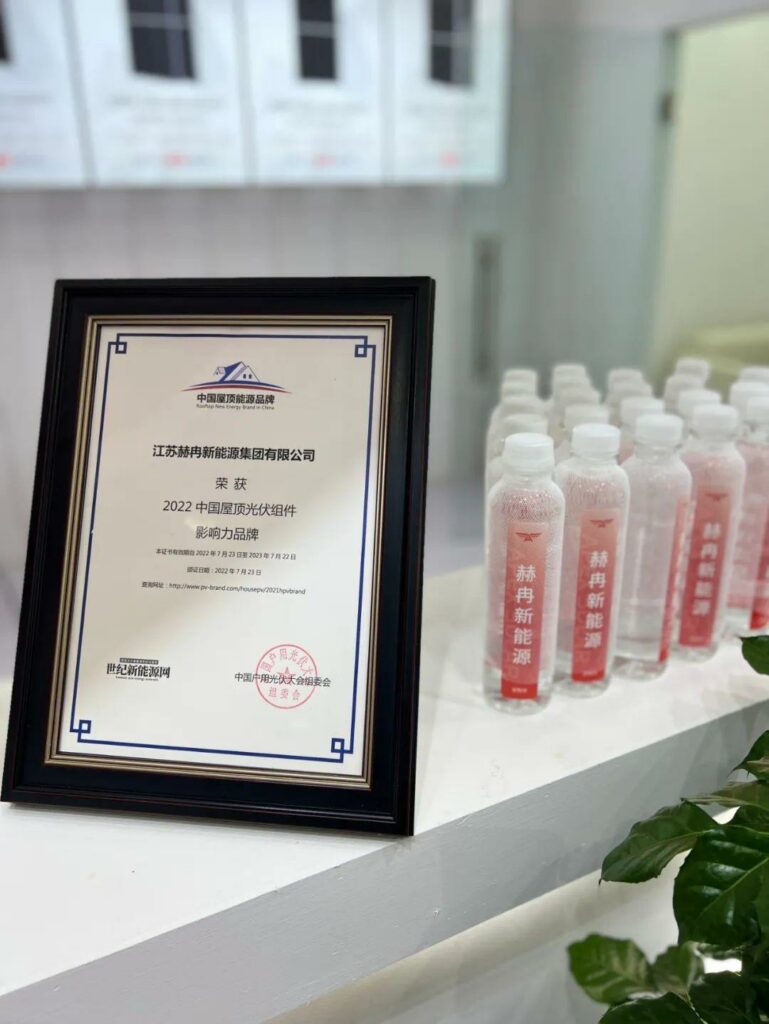 02. Booth style
This year's exhibition was packed with people, and now the Shandong PV exhibition has become the largest nationwide distributed PV exhibition. In this exhibition, Apex Solar not only brought the 210 series high-efficiency PV modules 555W, 605W and 660W, but also the new 182 series high-efficiency PV modules, which brought a different product experience to new and old customers.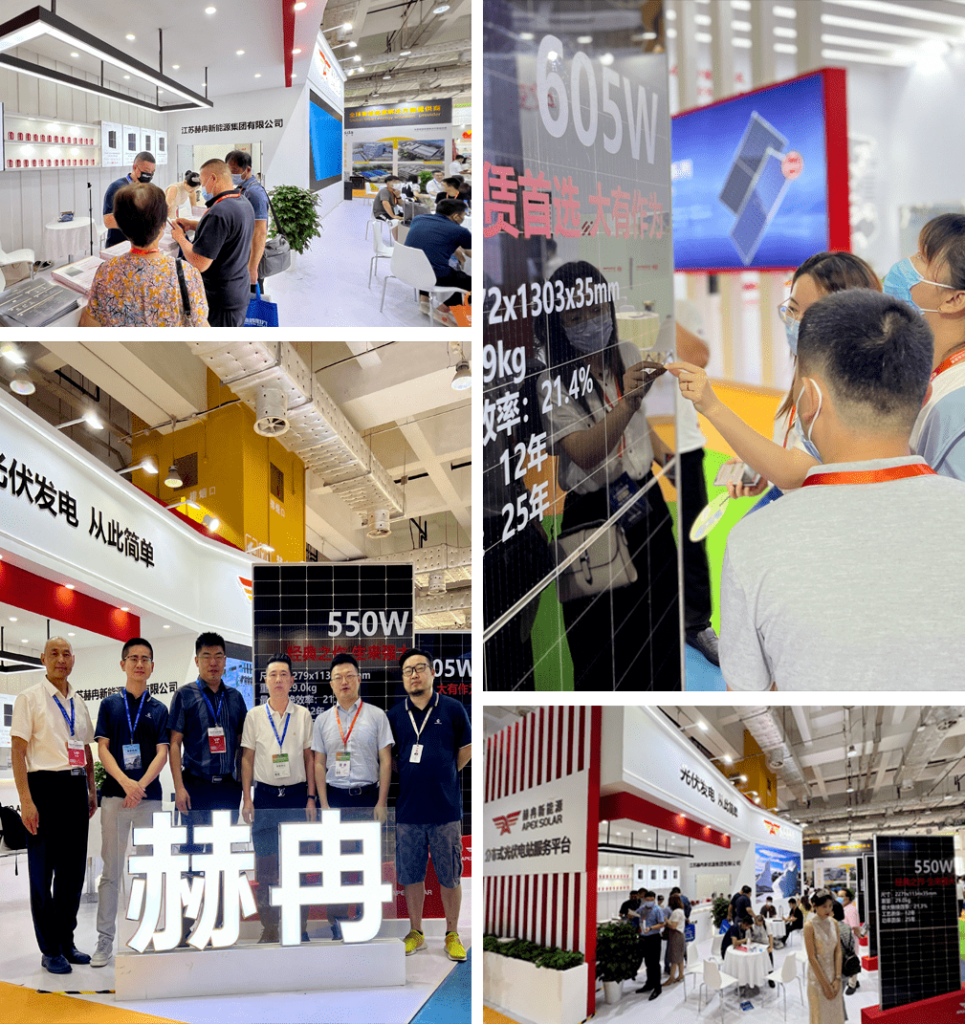 03. Highlights
Mr. Chen Jianhui, Chairman of Apex Solar, said in an interview with Yang Wei, founder of PV News, "With high power as the market guide, we brought 670W high-efficiency modules of 210 size to Shandong PV Show. In addition, with an eye on the future development of the PV industry, a new distributed cooperation model is being promoted to provide financial services to empower owners. For the rising price of the industry chain link, Apex Solar insists on supply chain integration, sticks to the original intention to provide high quality products for customers and layout overseas market. At the same time, we will also strengthen the cooperation with state-owned enterprises and central enterprises to help Hiran's future development."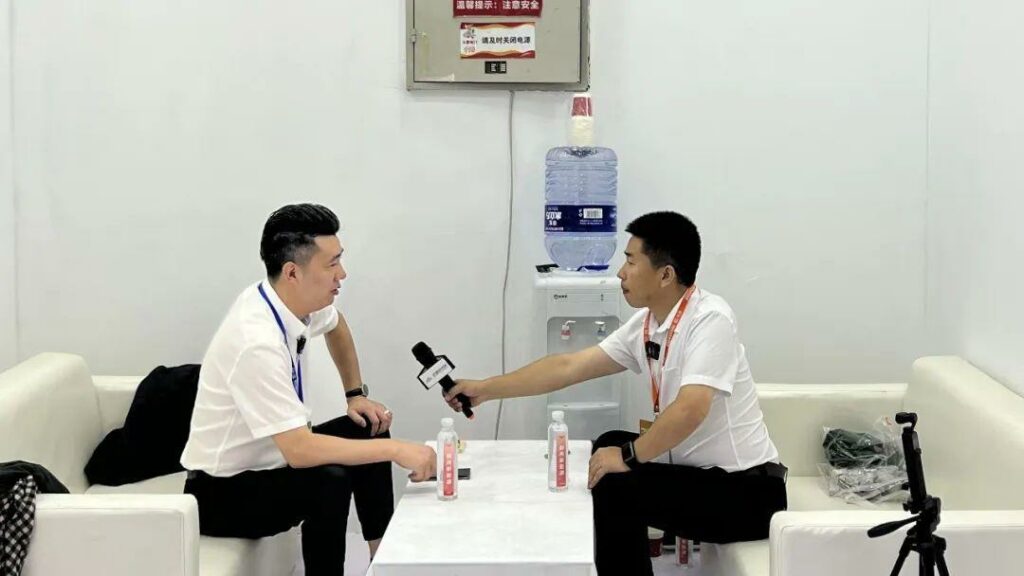 In the interview with Ole Culture, he focused on, "As the third manufacturer in the country to do 210 components, we will also focus on launching our N-type TOPCON series products next before the end of the year, insisting on advancement, ensuring stability and keeping up with the times."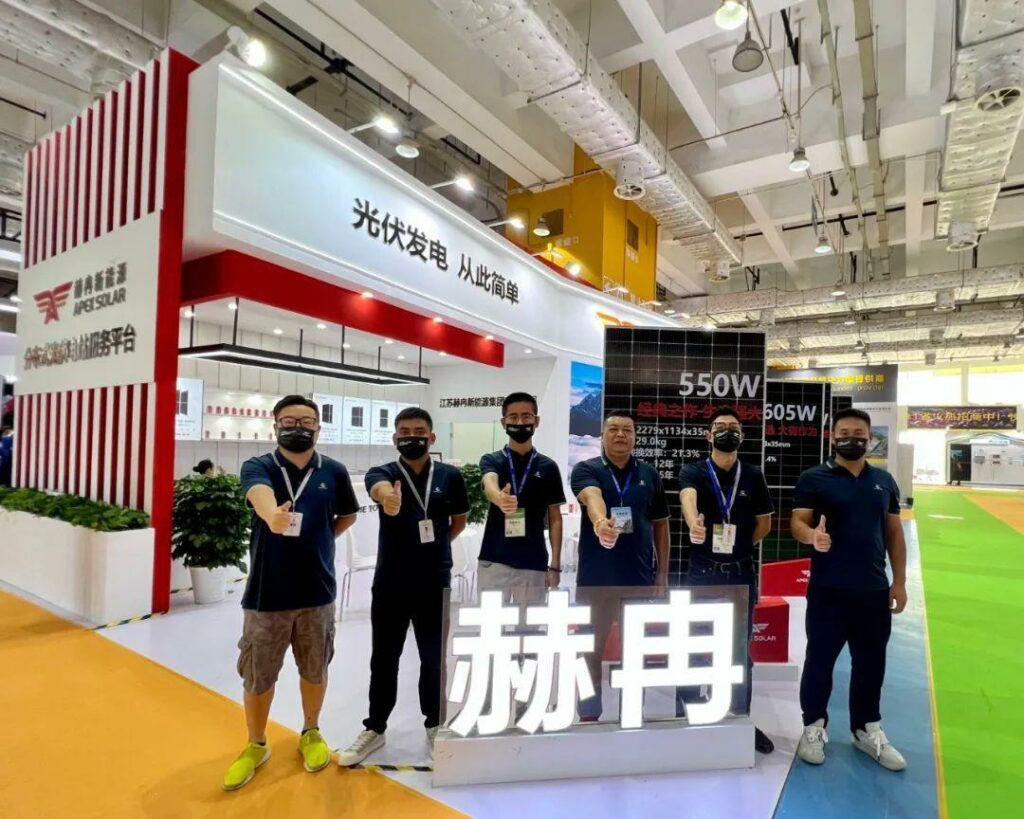 Apex Solar's marketing director, Shen Jie, mentioned in an interview with Jinglian: "There have been many controversies about 210 and 182 modules, and the long-term coexistence will be a result of the market demand for both types of modules. Now that the overseas market is booming, the supply of both 210 and 182 products can greatly protect the needs of our customers. "Let everyone enjoy the wealth of sunlight" is always our vision."