Menschenorientierte und wissenschaftliche Entwicklung
Apex hat sich immer "grüne Technologie" zur Aufgabe gemacht und hält an der Geschäftsphilosophie der "menschenorientierten, wissenschaftlichen Entwicklung" fest. Halten Sie fest am unternehmerischen Geist der "Integration, Schaffung und gemeinsamen Nutzung" fest und bieten Sie hochwertige Photovoltaikprodukte für globale Kunden an
Creating a better life is our vision
Apex wurde 2013 von einer Gruppe von Menschen gegründet, die glauben, dass erneuerbare Energien besser, förderlicher für die menschliche Entwicklung und besser geeignet sind, ein besseres Leben zu schaffen. Heute kann apex nicht nur Photovoltaikmodule herstellen, sondern auch Produkte zur Sammlung und Speicherung sauberer Energie mit unbegrenzter Kapazität. Apex glaubt, dass die Zukunft der Menschheit umso besser sein wird, je früher die Welt ihre Abhängigkeit von fossilen Brennstoffen loswird und sich in Richtung Null Emissionen bewegt.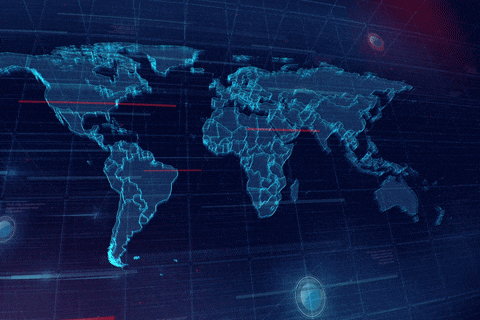 Growing Europe, Expanding Worldwide
Apex in Germany is located near dusself airport and has an overseas warehouse in Rotterdam, the Netherlands. As a German local brand, the product design is in Germany and the product production is in China. It mainly supplies and provides high-quality solar energy products, with the advantages of price competitiveness, high quality and performance. The vision of German apex is to save multiple times, and its mission is to provide better renewable energy power by using sunlight.
Apex PV modules are manufactured in our factory in Yangzhou, China. We pay attention to the safety production and skills training of our employees, and with the guarantee of a perfect production safety system, the safety rate of apex has been improving while the production volume is increasing. In order to build a complete sustainable energy system, Apex has also designed unique energy solutions. We don't stop here, we expect you to meet a better Apex in the future and enjoy a better life as Apex's philosophy says.