On March 21, our new product launch event was held in the banquet hall of Pullman Hotel, Weifang, Shandong province, attracting more than 300 dealers and installers in the industry.
We launched two new products in this launch event: "400W" and "500W" .Both are solar panel based on the 210 mono solar cell technology, which integrate the 1/3 cells and multi-main Barbus technology and cover 390W~505W, realizing lower cost per kilowatt-hour and higher revenue, and are more suitable for distributed scene applications.
At the conference site, we also announced the newest policy of 2021 distribution orders, not only the price is very favorable, the scene and hit golden eggs, lottery and other activities.Attracting installers and traders to cooperate, More than 100 MW was ordered that day.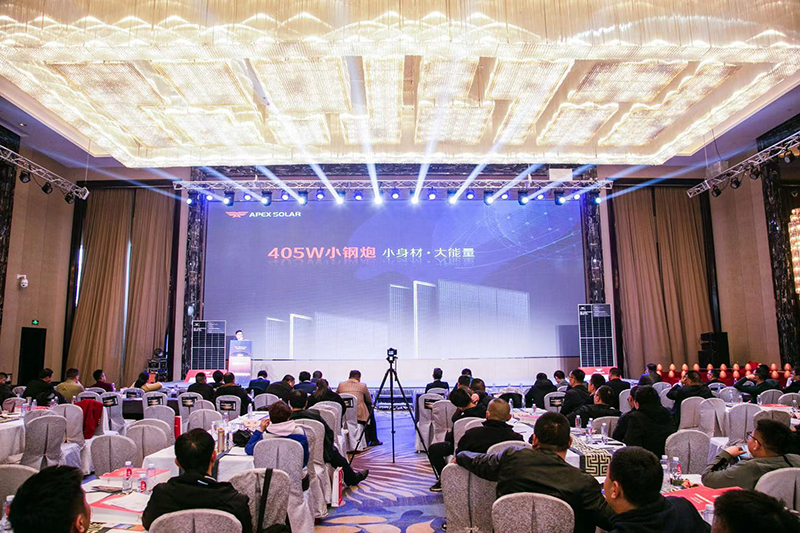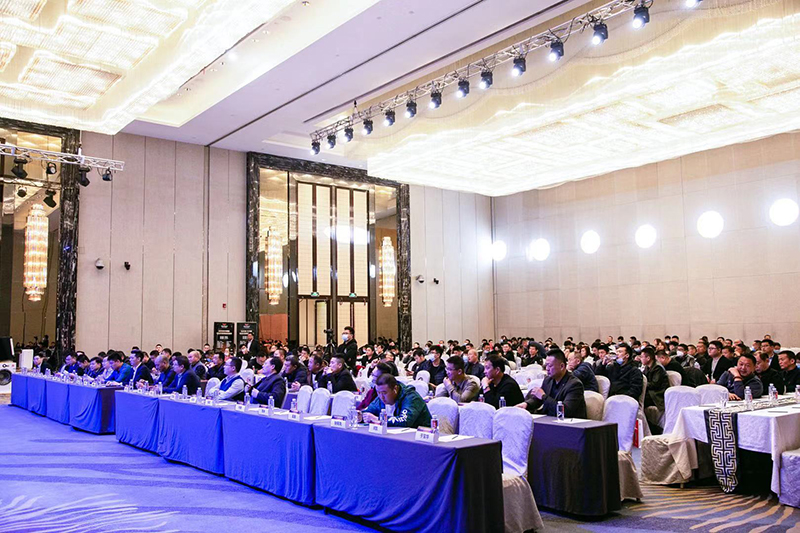 The success of the launch conference cannot be separated from the support and trust of all of customers. Thank you very much for your coming.
We will adhere always to the business philosophy of helping customers create value,to better quality ,better service,better guarantee to make our product recognized by customer.